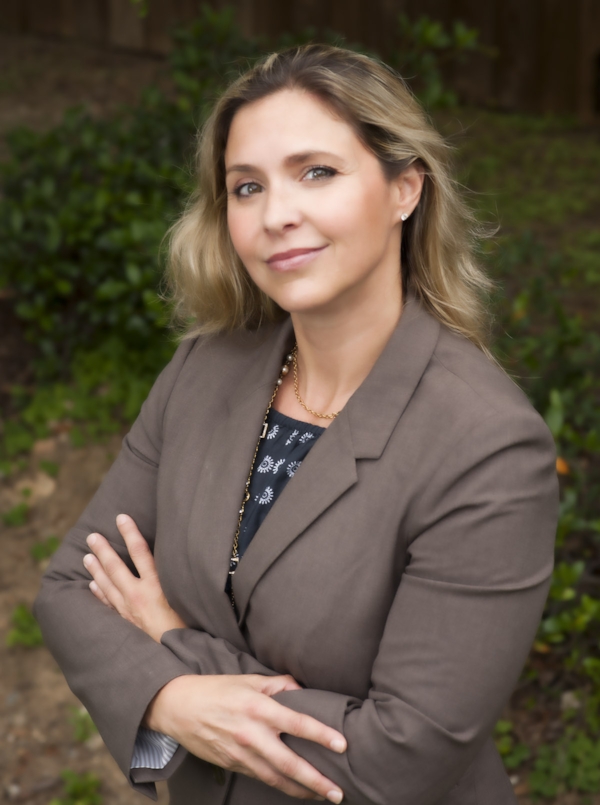 "As the owner and founder of Hammer Law, I started this firm because I want there to be trusted, reliable legal services available to those in the community where they will receive excellent legal services and have an attorney who truly cares."
A graduate of the University of Virginia and the Pepperdine University School of Law, Holly has been practicing law since 2003.  Her career began at an AV-rated law firm in Los Angeles, where she practiced for several years.  In 2011, Holly relocated to the East Coast and chose Raleigh, North Carolina, because of its potential for growth as well as the particularly strong start-up, technology, and life science industries that exist in the Triangle.
Since moving to Raleigh, she has worked as in-house counsel at Tekelec and was involved in the acquisition of Tekelec by Oracle in 2013.  She joined Hutchison PLLC in 2013, a well-known corporate law firm and became the leader of the employment law practice at the firm.
In 2018, after catching the entrepreneurial spirit, Holly decided to start her own firm, Hammer Law PLLC, which focuses exclusively on employment law and has become a premier employment law boutique in the area.