About Hammer Law
Hammer Law focuses on employment and business law and works with a variety of clients. A business owner herself, the firm's founder Holly Hammer understands firsthand the financial considerations and budgetary concerns that surround working with an attorney. She takes a business owner's approach to the practice of law and strives to deliver exceptional results in a cost-efficient manner.
Whether you are a small business, a nonprofit, or an individual requiring assistance with a job related contract or workplace issue, Holly is here to help. The goal at Hammer Law is to help businesses and executives proactively manage employment law matters while ensuring they get the best results possible.
Hammer Law's Commitment to the Community
Hammer Law is actively involved in supporting the nonprofit community in the area. The firm supports Healing Transitions, a nonprofit organization that supports drug and alcohol recovery in Wake County, North Carolina.
In addition to Healing Transitions, Hammer Law also supports other nonprofits in the area and supports a variety of charitable initiatives throughout the year. We do not broadcast this and much of our giving is done behind the scenes. But this is a key tenant of Hammer Law – we believe the success of the firm should benefit those in the community who are less fortunate.
Whether it's a donation of finances or of time, Hammer Law firmly believes in giving back to the community that supports us.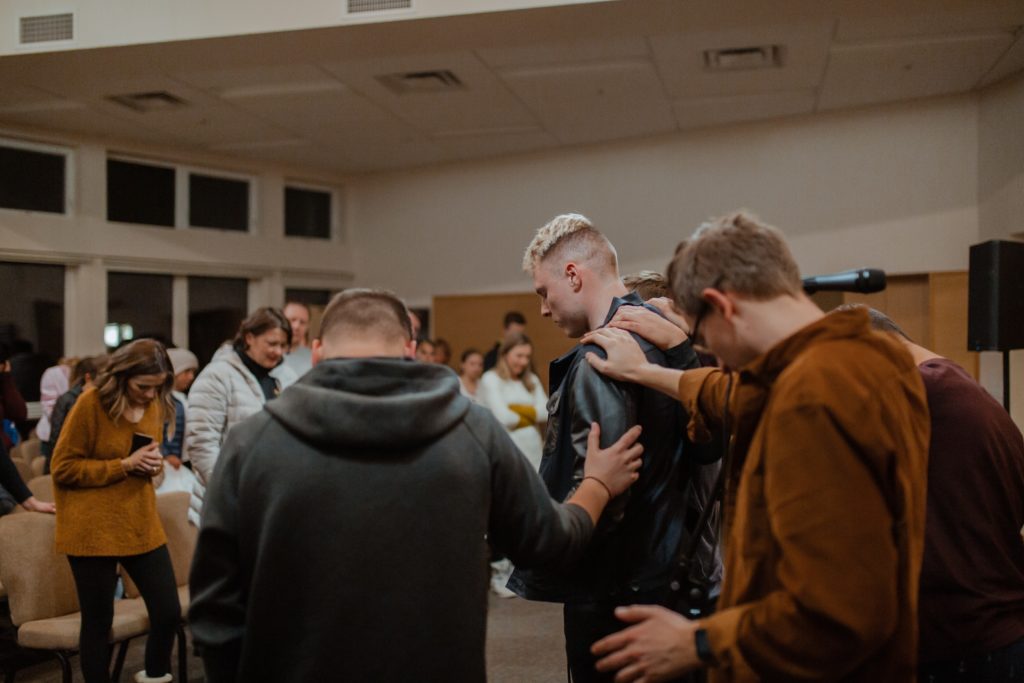 Hammer Law PLLC is not a litigation firm.  We do not handle lawsuits, cases, or claims against employers.  If you are seeking legal assistance in this area, we will be unable to assist you.