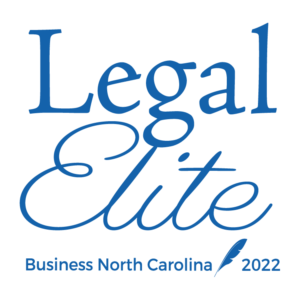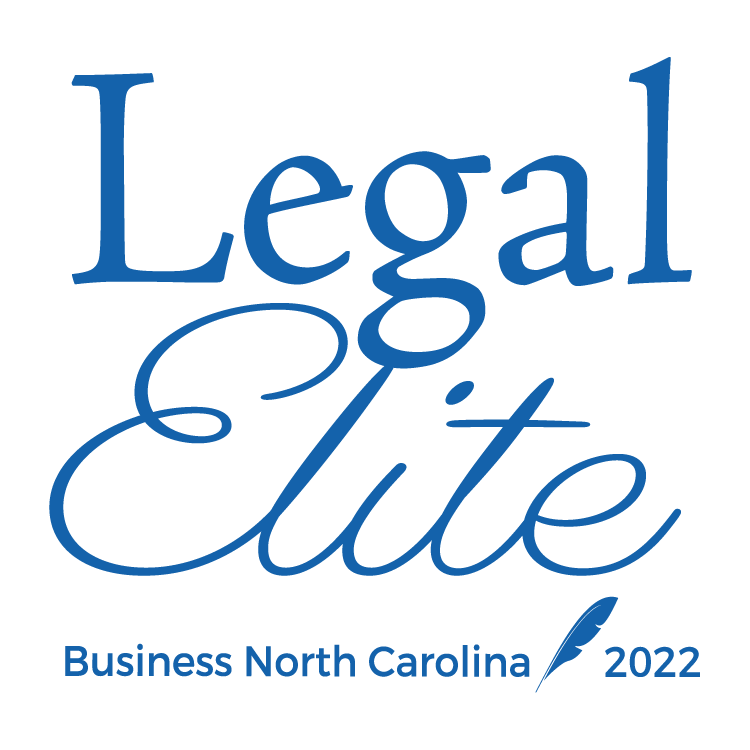 Hammer Law PLLC celebrated its fourth anniversary on April 27, 2022. And I personally had the honor of making Legal Elite in Business North Carolina magazine for the third year in a row.
I never thought I would start a law firm when I graduated from Pepperdine Law in 2003. I never thought I'd be both an attorney and a business owner. And the experience has been priceless although it's the hardest thing I've ever done. Many of the entrepreneurs and small business owners I've worked with remember the early years and tell me it's not easy and this is the truth. But it's a gift.
So, I want to say thank you. Thank you to the people who have supported me along the way, both in California and North Carolina. Thank you to the attorneys who have taught me how I want to practice law and have mentored me along the way. Thank you to the amazing clients I've been lucky enough to work with over the years. And thank you to life for giving me this chance. In sum…. here's to all of you as I celebrate year four of Hammer Law! I wouldn't be here without you.
#womeninlaw #entrepreneurs #womenbusinessowners
Hammer Law PLLC is not a litigation firm.  We do not handle lawsuits, cases, or claims against employers.  If you are seeking legal assistance in this area, we will be unable to assist you.